ABOUT US
The website was developed within the project "Strengthening intergenerational solidarity". The project is supported by governments of Czech Republic, Hungary, Poland and Slovakia through International Visegrad fund. The mission of Fund is improvement ideas for sustainable regional cooperation in Central Europe. Fund. The project aims to encourage mutual cooperation, understanding and coexistence of generations by working to change the relationship between generations using the creative potential of new media, and the search for new forms of exchange of knowledge, skills and experiences and sharing responsibilities.
Only together we can refute stereotypes and prejudices about the elderly and aging, the young and the youth, and prove that different patterns of behavior and communication between young and old can be combined. In this way, we promote intergenerational dialogue and raise the level of intergenerational solidarity.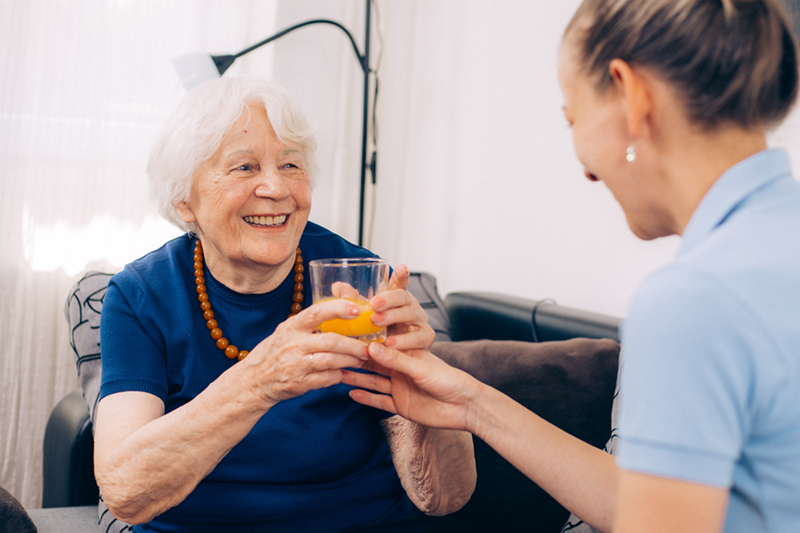 This website was created with the aim of stimulating social activism and encouraging generational diversity by offering new ways of connecting young and the elderly. Here you can get information and get involved in innovative activities that we organize in order to break down the social wall between generations, gain insight into the results achieved in this area, as well as get expert findings and recommendations for improving intergenerational solidarity in Serbia and countries of the Visegrad group.
Project "Empowering inter-generational connections"